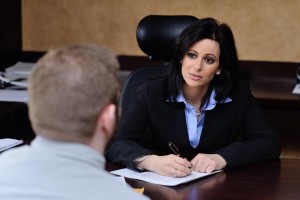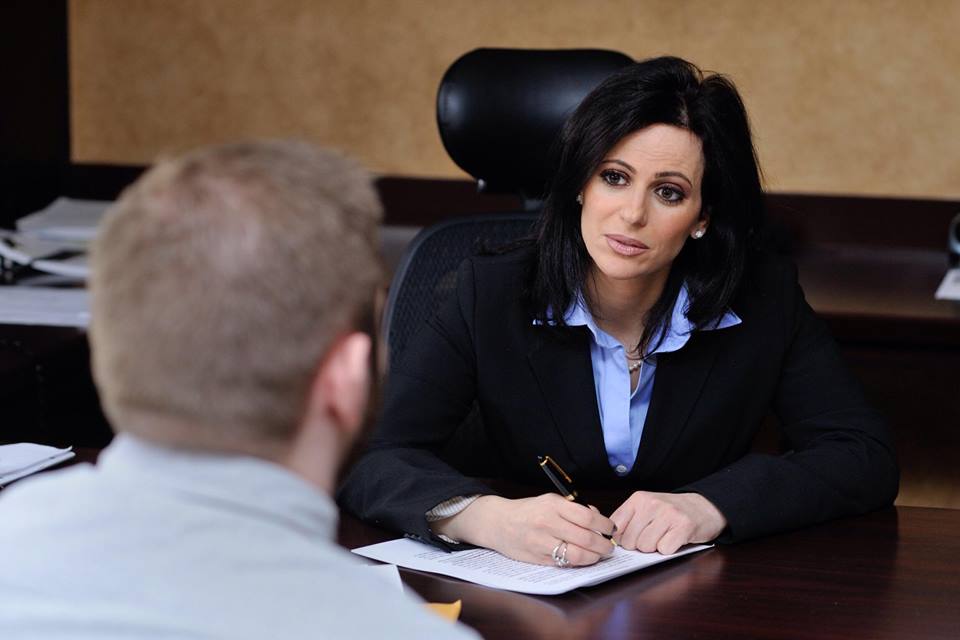 Linda Malek is a well-versed criminal defense lawyer in Akron Ohio who has experience that encompasses multiple fields of the law, allowing her to advocate for you on a wide range of legal matters. She specializes in OVI/DUI cases, with multiple certifications in field sobriety testing.
Attorney Malek will not represent you in an area which she is not experienced in. Because of her background, she has an edge when dealing with complex legal matters, when often more than one area of expertise is required.
You need an attorney who is at the top of their game, and who will give you the best defense possible.
With Linda Malek, there is no need to hire a multitude of defense attorneys.
Linda M. Malek offers free initial phone consultations.
Services Provided by The Law Office Of Linda M. Malek include:
Corporate Transactions
Drug Possession
Robbery
Burglary
Theft
Drug Charges
Firearms Cases
Conceal Carry Offenses
Domestic Violence
Trafficking
Criminal Defense Lawyer
DUI/DWI
Veteran Crimes/Valor Court
Practicing in Ohio, Summit County including Akron and all surrounding cities.